MLS Search Results for Current Listings of
Homes For Sale in Briargate, Colorado
Below is an interactive map showing the top 100 listings of homes for sale in the Briargate area of Colorado Springs, Colorado. Click on any of the "pins" for more detailed information about each property.
Like Us, Follow Us, Have Fun with Us!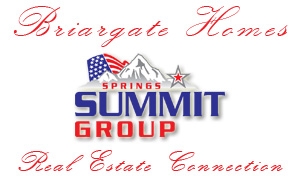 Powered by Keller Williams Partners Realty
1307 Aeroplaza Drive
Colorado Springs, Colorado 80916
719-651-0085